PFLA News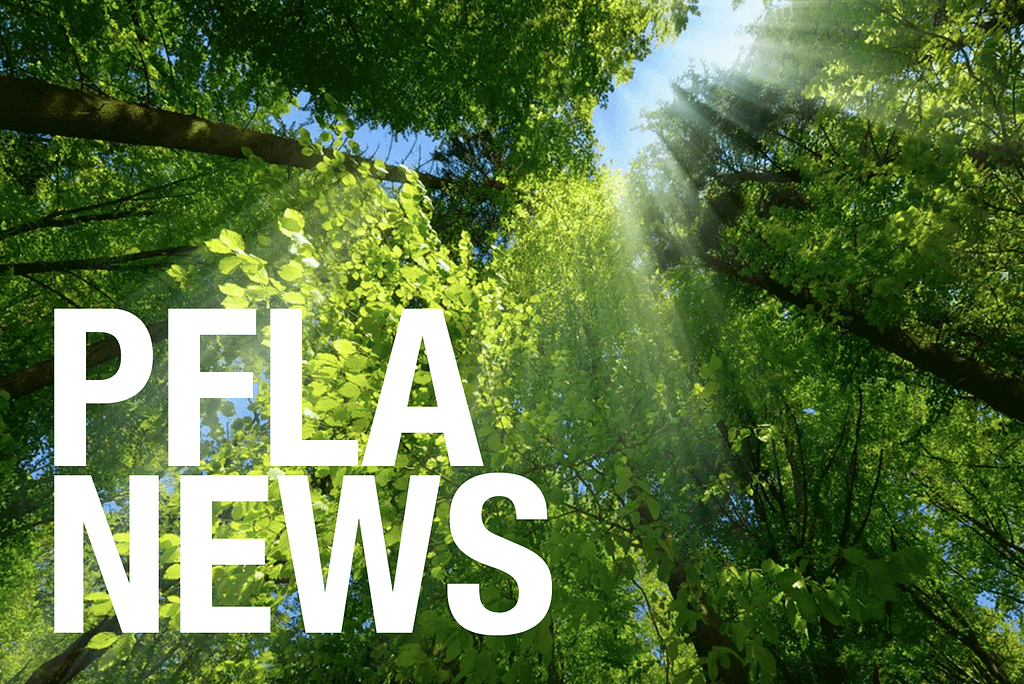 Sustainable Forest Management and Climate Change Mitigation
Forests and trees are important carbon sinks. They absorb carbon dioxide from the atmosphere and store it as carbon. 
In joining the Association, PFLA members commit to sustainably managing their private forest lands, and this commitment is an important part of climate change mitigation. PFLA members of course, manage their forests not only for climate change, but for multiple objectives, including production of goods, protection of soil, water and other wildlife values. Accordingly, climate change mitigation and adaptation efforts must balance these other forest objectives.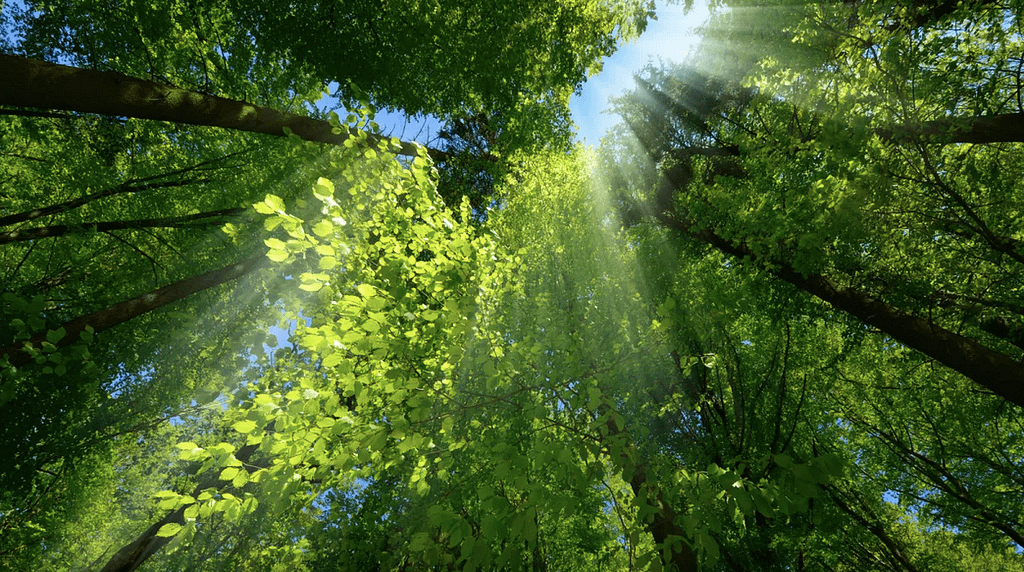 Forest management activities that contribute to climate change mitigation include sustainable practices of forest management, integrated fire management, and management of forest health and biodiversity. Specific management practices, including silvicultural treatments, species selection, and modification of rotation cycles, can increase the climate change mitigation potential of a forest.
Sustainable management practices that are adaptive to specific ecosystems can ensure that productive forests continue to store carbon while maintaining their capacity to provide other goods and services. Adaptive forest management practices include selection of pest-resistant or drought-tolerant tree species, assisted natural regeneration, use of tree stocks from a range of provenances, and underplanting of species adapted to expected new climate conditions. Once harvested, carbon sinks continue in wood products such as lumber, shakes and furniture.
Sustainably managed forests can have a central role in climate change mitigation and adaptation. For more information:
o Food and Agriculture Organization of the UN
---
[1] http://www.fao.org/3/i1960e/i1960e00.pdf