PFLA News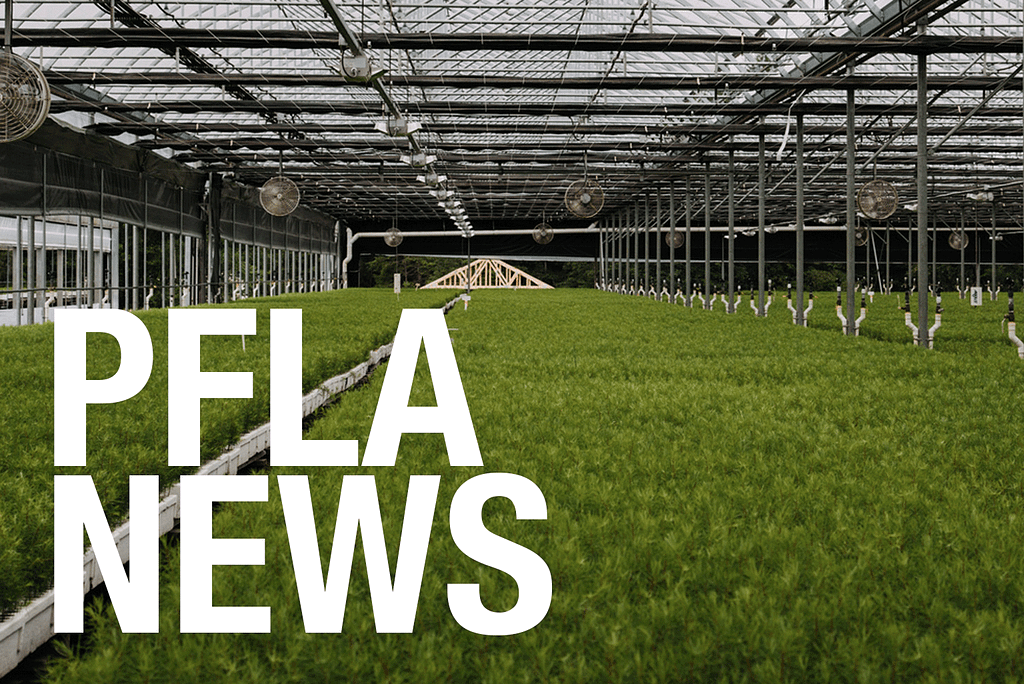 Silviculture Planning
Scheduling Your Sowing Order
Silviculture is the art and science of managing the establishment, growth, composition, health and quality of forests on a sustainable basis.[1] Silviculture is often confused with managing stands and forests for timber, but silviculture practices are also used to manage forests for wildlife, water, recreation aesthetics, or any combination of these or other forest uses.
When it comes to post-harvest reforestation, planning well in advance of harvest is the recommended approach. Siriol Paquet of Sylvan Vale Nursery recommends that sowing orders be placed with the nursery by October to ensure growing space is available. Certain species such as Yellow Cedar, require lengthy stratification starting in mid-October.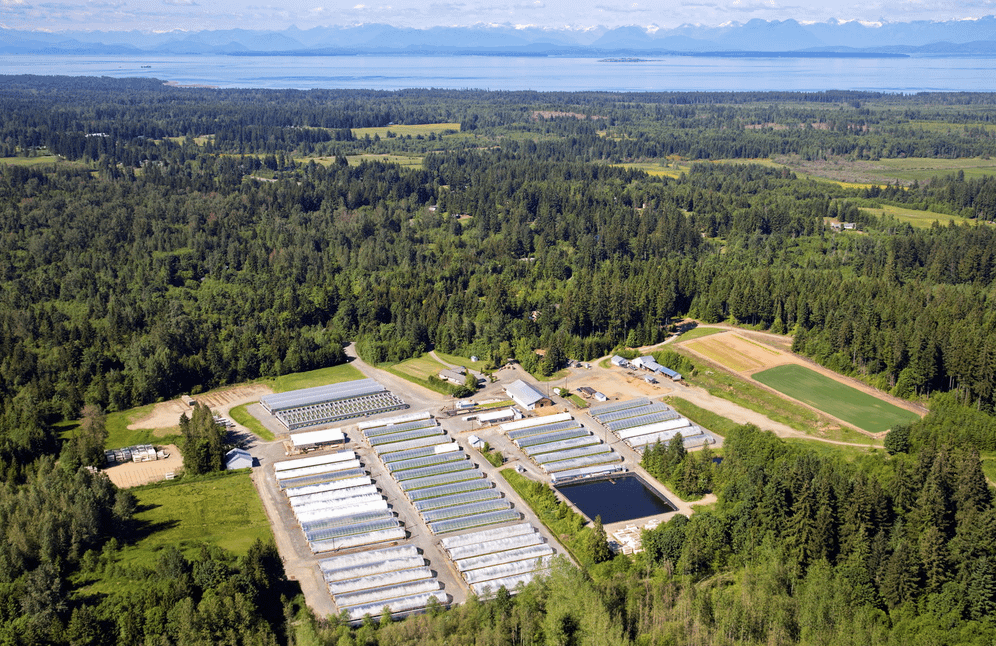 "We look at all past clients and then determine how many new orders we can take in a given year, says Paquet. "We'll then ask the client for a detailed list outlining seed lots, harvest season, and stock types."
Sylvan Vale then spends three-to-four weeks planning the nursery layout before accepting seed orders at the end of September and beginning the stratification process.
For more information about planning your sowing order, check out this PFLA webinar on Silviculture Planning, as Siriol Paquet walks viewers through the order process as well as a virtual tour of the Sylvan Vale Nursery.
For more information about Sylvan Vale Nursery, visit https://www.svnltd.com/
Additional resources:
---
[1] https://www2.gov.bc.ca/gov/content/industry/forestry/managing-our-forest-resources/silviculture/silviculture-strategy