PFLA News
Wildfire Forecasting Tools
On the heels of a very active 2021 wildfire season in BC, forest land managers are particularly focused this year on their wildfire prevention and suppression capabilities.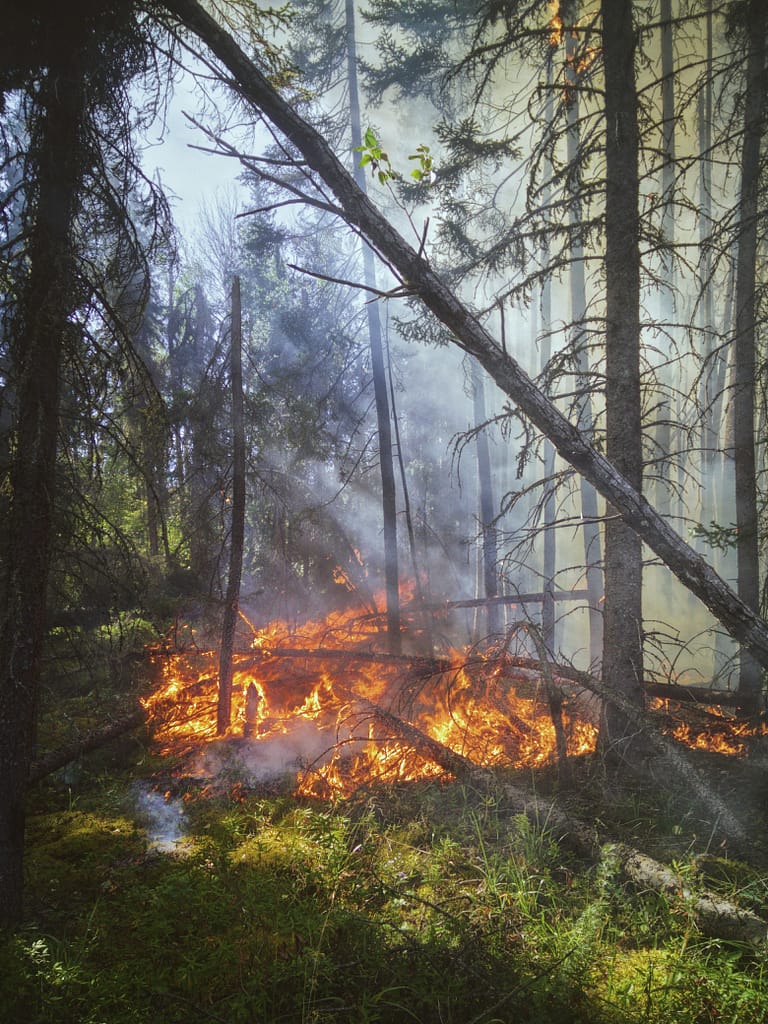 So far this year, things have been much quieter when it comes to wildfires. To date, BC has seen 540 total wildfires, about half of the provincial 10-year average. That said, conditions this past week have been hot and dry and campfire bans are beginning to take effect in parts of the province. At the time of writing, campfire bans are in place across all of southern B.C., with large open fires banned throughout the province.
Forest land managers are using their own weather recording tools, and the BC Wildfire Service's online fire forecasting systems to help predict when and where wildfires are likely. The BC Wildfire Service operates about 260 weather stations, which send reports on an hourly basis.
Weather has a significant impact on wildfires – in how they start, how aggressively they spread, and how long they burn. The precipitation, relative humidity, wind speed, and temperature data collected from BC Wildfire Service's network of weather stations is used to determine fuel moisture and fire behaviour indices.
Another important Information tool available through the BC Wildfire Service reports on current fire danger ratings in a given area. This information is available at https://www2.gov.bc.ca/gov/content/safety/wildfire-status/wildfire-situation/fire-danger
---