PFLA News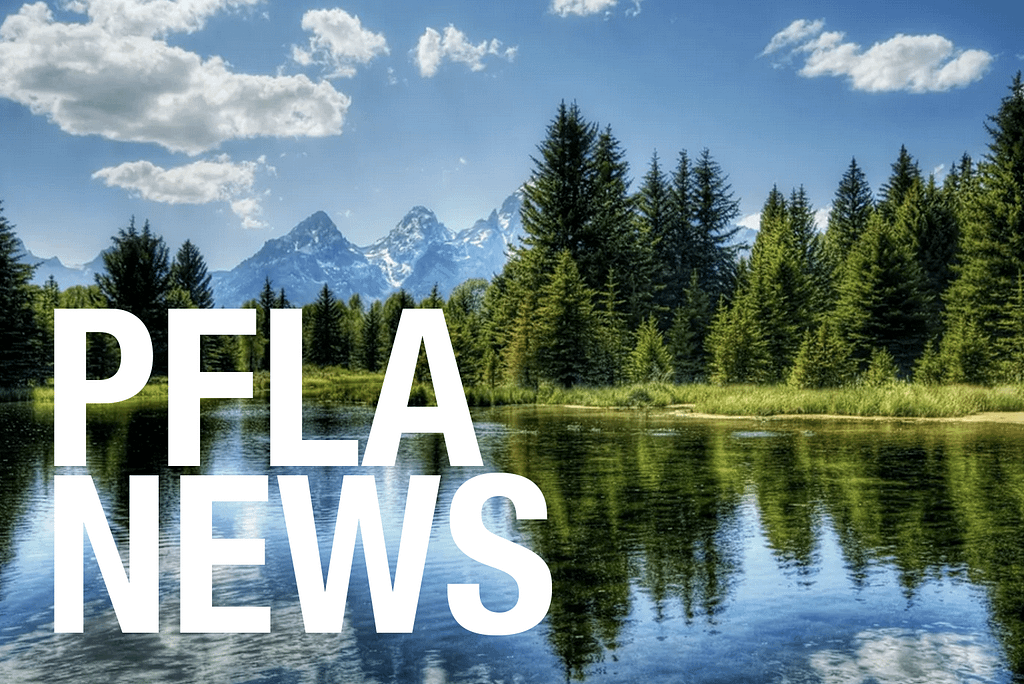 Partner Profile: Introducing the Canadian Federation of Forest Owners
You know the Private Forest Landowners Association (PFLA) as the advocate for BC's private forest landowners at a provincial level. Today, we'll introduce you to the Canadian Federation of Forest Owners (CFFO), a nationally focused organization looking out for the interests of Canadian private forest landowners and woodlot owners at a Federal level.
We'll start out with a history lesson (and acronym overload!). The CFFO is the product of the recent amalgamation of two, previously independent organizations: the Canadian Federation of Woodlot Owners (CFWO) and the Canadian Association of Forest Owners (CAFO).
The CFWO and CAFO were both well established and worked for many years to represent woodlot owners and private forest landowners across Canada. But the two organizations recognized that aligning interests as a single entity made sense, and in January of 2021, the CFFO was born.
Today, the CFFO 'strives to balance the public interest and private property rights within a policy and incentive framework that fosters responsible stewardship,[1]' which is to say it looks out for the interests of privately owned lands in legislative and policy decisions while celebrating the viability of private forests and encouraging sustainable forest management.
The CFFO is governed by a hardworking Board consisting of two chambers, one of corporate representatives and one of association representatives. The PFLA is a member of the CFFO and is an association representative on behalf of its BC members. The structure of the CFFO provides a platform for members to share knowledge on research, environmental policy, stewardship and land value enhancement that improves the health and value of their private forest resources.
The CFFO represents Canadian forest owners, large and small, including many of the 450,000 woodlot owners across Canada with woodlots that average 30 to 40 hectares in size. These woodlots add up to about 19 million hectares of private forest land.
The CFFO also represents larger forest owners who own about 3 million of the 6 million hectares of private industrial forest land, and manage an additional 15 million hectares of provincial Crown land. One commonality is most of these forests are located in Canada's most populated regions. For example, about one third of Canada's population lives in southern Ontario where 90% of the forests are privately owned and managed.
While the 25 million hectares of private forest land is only six percent of Canada's forest, it produces over ten percent of Canada's forest products. This land is a significant contributor to the environment, economy, and rural communities and all CFFO members rely on resources and income generated from their private forest land.
For more information about the CFFO, visit https://www.forestowners.ca
---